Things are so busy during each of the seasons that we sometimes fail to mention how much we appreciate all of the support that we get. If you saw the pictures from this season, you will see how much effort went into them! Bill Raines at TSS Photography makes the trip down to Justin's Miracle Field twice a year and not only donates his time and expertise, he donates pictures for every single player and Buddy! That's a significant contribution! And, to top it off, he always includes a check to help us with our player sponsorship for the next season. Bill is located in Athens, GA so it's hard for us to thank him but I wanted to say THANK YOU! We really appreciate your support of our players, volunteers and our program!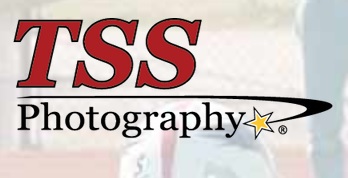 Our trophies are always SECOND TO NONE!  THANK YOU to Glenn Sculthorpe and Ron Hilliard for your hard work!  They are awesome as always!!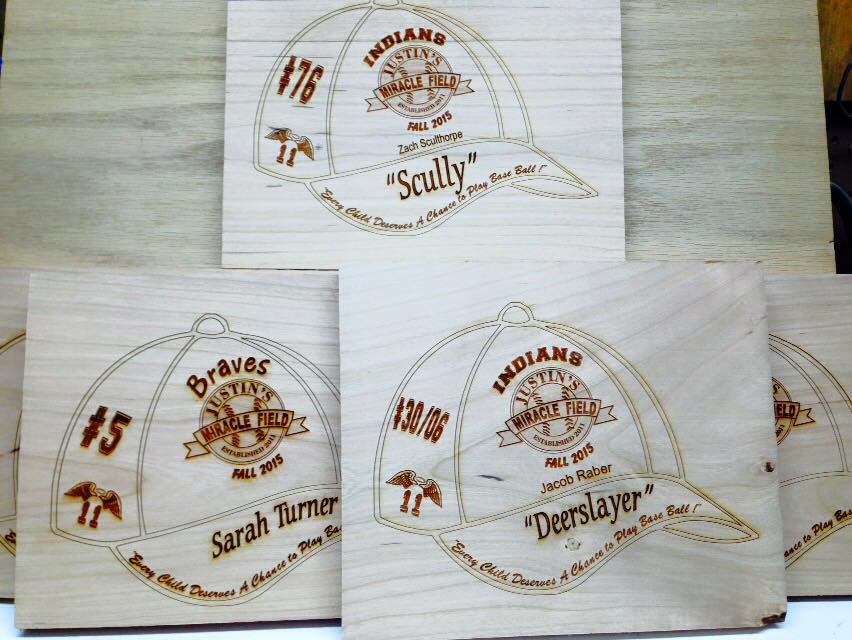 To all of our players, Buddies, volunteers, families, staff, supporters, donors, sponsors and fans, we THANK YOU!  We are already looking forward to the Spring Season!!