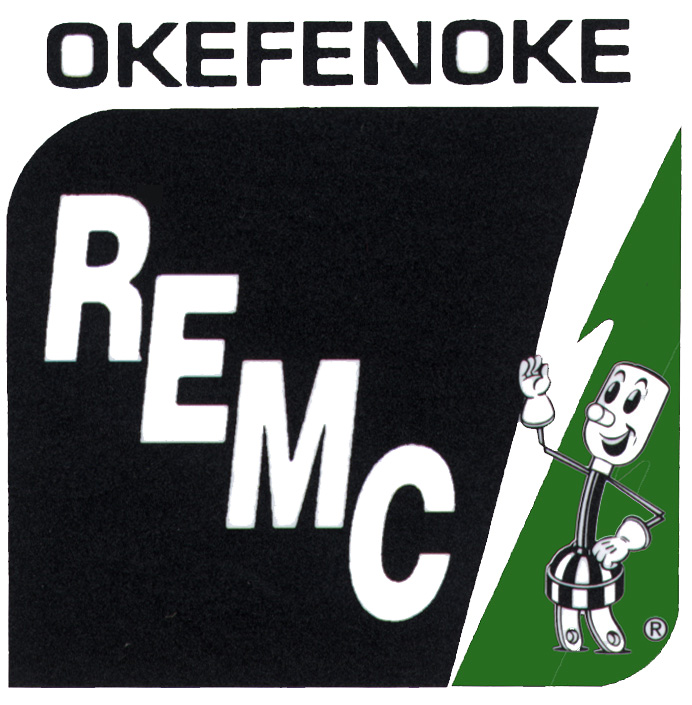 Please thank the Okefenoke Rural Electric Membership Corporation for their continued support of our project, players and volunteers!
They just renewed their sponsorship and have been proud supporters of Justin's Miracle Field since 2011!!
If you or your business would like more information about our Sponsorship Program, please visit our website and select the "Sponsorship Opportunities" tab. Thank you!