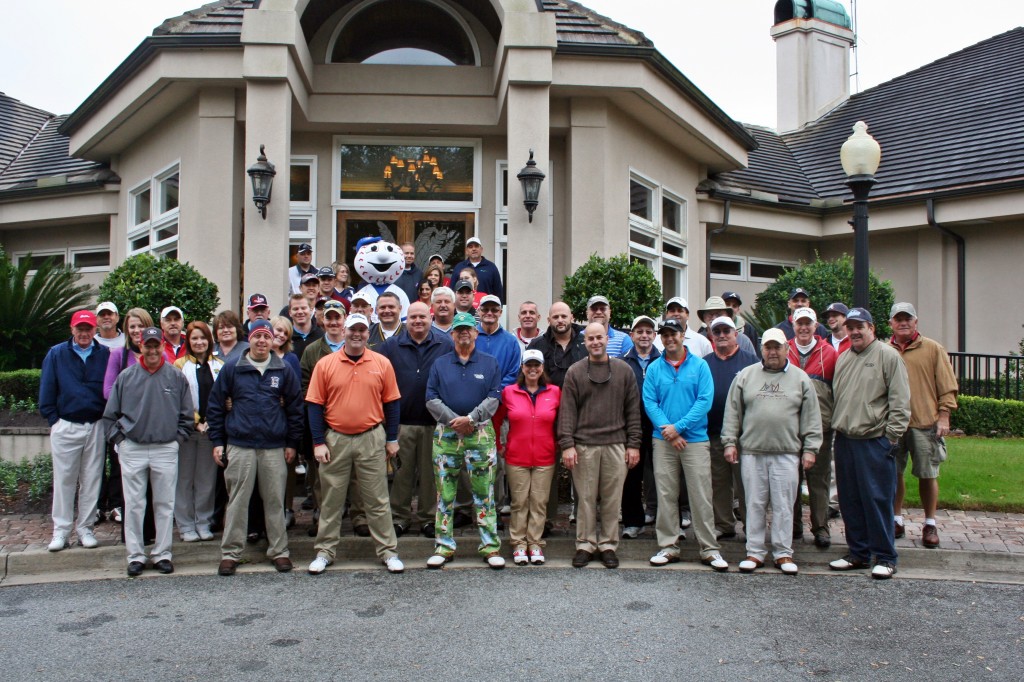 What a wonderful day for Justin's Miracle Field!! The Coastal GA Firefighters led an awesome fund-raising golf tournament for us today! We raised over $1600.00 for Justin's Miracle Field!! A HUGE THANK YOU to Shane Barbery, Stuart Sullivan, Chet Reynolds, Al Lim, and all of the awesome volunteers, golfers, sponsors and supporters of Justin's Miracle Field!! THANK YOU!!
Thank you to our wonderful supporters and sponsors:
Forever Young AED
Amelia Urgent Care
John Morrisey St. Marys City Councilmen
St. Marys Volunteer Fire Assoc
Coastal Camden Lawn Care- 912-5524382
Wee Pub
Jps Wine and Spirits
Camden Oral Surgery
Seabags
Kings Bay Flowers
Salon Ella Par
Cindy Dean – Seagals Saloon
Kingsland Volunteer Fire Association
Callahan Tire
JRC Roofing
Life Apparel
Nalley Auto Group
Fraternal Order of Eagles
Turner Bros
Paul Davis Emergency Services
Dixon Golf
Calming Waters Spa

Your support of this event and Justin's Miracle Field is very much appreciated!!