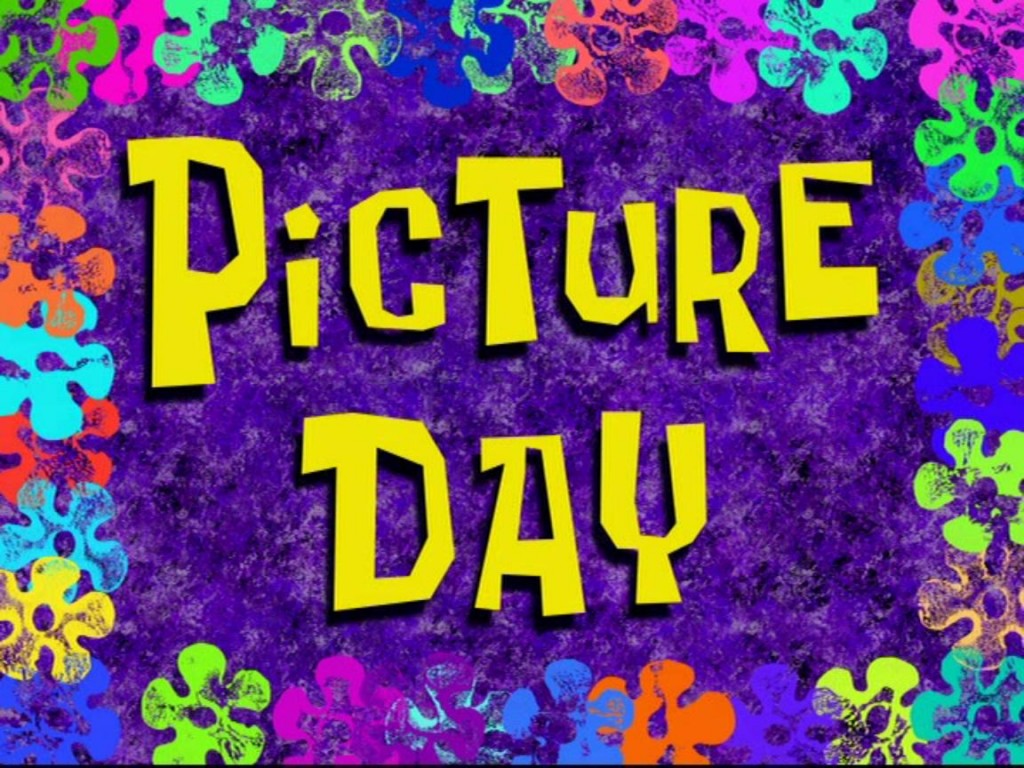 Great news! Our picture day has been scheduled!
Our picture day is Sunday, November 20th and we take the pictures around home plate on Justin's Miracle Field.
This service is completely complimentary and is provided by TSS Photography! All players and Buddies will receive a free individual photo and team photo! If you want more than what is offered, you can fill out the form that will be provided later.
The schedule for pictures is below:
Cubs – 1:30
Cardinals – 2:00
Angels – 2:30
Braves – 2:50
Indians – 3:10
Reds – 3:30
Please plan on attending. We would love to have everyone in our team photos this season. Please bring your hats. Please bring your bat if you have a favorite. If not, we will have the bats there that we use during the games.
BUDDIES – we need you for the picture day as well! We will take a Buddy team photo and you will have the opportunity to take a photo with the player that you Buddy with.
Let me know if you have any questions at all. Please plan on arriving early so we can get the teams done on time. Thank you in advance!